Hospitality and Interpreters
Lecturers and In-depth Specialists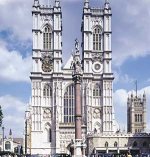 Knowledge Specialists are asked to lecture in many subjects from architecture to politics, from banking to history.
Lecturing on Conservation work is high on his list of priorities - to ensure that historical treasures can be displayed for visitors to enjoy. The the fabric of the building itself remains safe for posterity.
An example that is not merely a museum - it is primarily a place of Christian worship, a living house of God with the need of balancing worship with conservation and tourism.
Lecturers choice for Events:
Old Masters at the National Gallery Lectures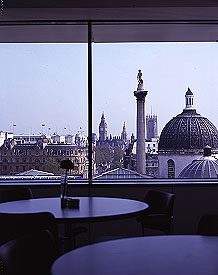 An American Experiment:
About 'The Ashcan School' formed at the beginning of the 20th century.
American painters, principally in New York City and Philadelphia, began to develop a uniquely American view on the beauty, violence and velocity of the modern world.
A strong analysis of their contemporary urban experience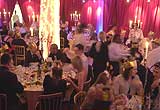 Combine socialising over wine and food with a lively, informative gallery talk on Fridays combined with late opening times aimed to the local community and opening the venue for meeting, conferences and dinner receptions.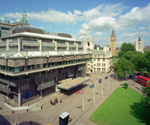 Experience the celebration of other exhibitions such as the: 'Raphael: from Urbino to Rome', there are unmissable events in the following weeks and over the holidays.
Come along to short talks on Botticelli's 'Mystic Nativity', Fridays shopping evenings and holiday art workshops for families
Request information by E-mail: info@CorporateEntertainments.com
Website page 'Lecturers': www.CorporateEntertainments.com