VIP's days out and trips for Executives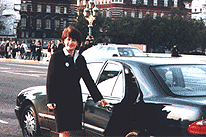 Example: Reference: 0147E: Incentive Group x 90 persons. 02 nights from London
Hotel: Park Plaza or similar. Based on Twin/Double rooms £98.50 per person per night inclusive of English breakfast and local taxes.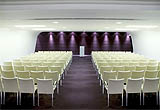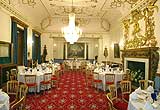 Full day meeting in VIP Suite – 90 persons Theatre-style seating Daily delegate Rate @ £95.00 per person, includes refreshments.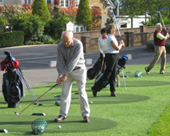 (Room hire extra charge if extra separate room required for coffee breaks and/or lunch). Working Buffet Lunch & Coffee, Standard OHP, screen & flipchart. Pens, pads, mints etc. on table, Equipment specialist for one full day + one half-day: from £ 950.00 GBP Half-day meeting (4 hours): Room hire charge from £ 1,300.00 including local taxes. Coffee/tea & Biscuits from £ 8.25 per person per day.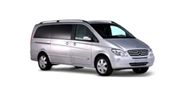 Other services: VIP's days out in the surrounding English Countryside, trips and tours for Executives, return transfers Airports – Hotel – Airports, inclusive "meet & greet" services of local representative and/or London VIP sightseeing tours.
Alternative Accommodation:

From 20 to 200 miles from London, close to some of the most historic UK surroundings. A wide choice of perfect solutions for a conference that require a romantic setting.
English castles offer both an atmosphere of tranquillity, a good drive through historic parts of England and priceless collections of paintings, furniture, porcelain, tapestries and works of art.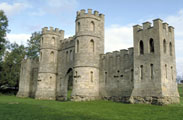 The Forsters or Powderham castle are ideal for formal banquets combined with a conference.
Transport arranged to clients specifications: private car service or buses for large groups.
Pick up and setting down at all London airports Accomodation, banquets, conference rooms technical specifications
Or register your interest by E-mail: info@CorporateEntertainments.com