London Business Seminars
E-mail your interests: info@CorporateEntertainments.com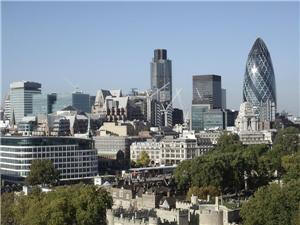 Corporate Entertainments are true professionals and organize the administrative section of any topic London seminars, workshops, conferences for their overseas business clients.
There is a choice of alternative personalised travel services for overseas business groups of visitors who choose Great Britain for their promotions.
Corporate Entertainments Services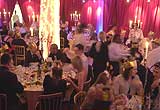 Business visitors to the UK are often accompanied by friends, relatives and family who may prefer to explore London while business people are attending Seminars.
In this case all ground services are provided by multilingual professionals fully authorised and qualified to cover the various demands of the corporate community.
e-mail: info@CorporateEntertainments.com

Ref. No. 0411E. Corporate Property Investments Provide:
Guaranteed Low Prices Multilingual Interpreters Technical Support Personal Experience London Venues Inspection Full Secretarial Back-Up High Quality Administration Service Hospitality Escorted Friends and Family Tour Guides Online Confirmation Facility Airport Transfers from 1 Person to Large Groups London Hotel Bookings Private Hire Transport Troubleshooting 24 hours London Support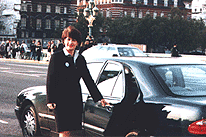 Register your interest by E-mail: info@CorporateEntertainments.com
To register your Interest – Now!