Transfers by coach, bus and private car to and from all London hotels and the major 5 Airports serving the London traffic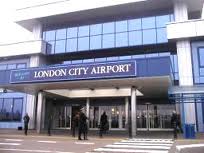 Corporate Entertainments operate a fast and reliable transfer service both, for arrival and return trips to each of the principle London airports.
Transfer Chauffeurs will display your name on a sign board, will collect you as you exit Customs and ferry you quickly to your chosen destination.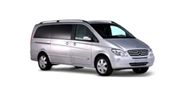 In addition, they are available to answer any of your questions about the services which we provide and are able to confirm bookings at any time.
Why not combine your trip to and from the airport with a short excursion to a famous UK tourist site.

Many Business people are staying for one day only. Corporate Entertainments offer a special transfer for Stopovers.
Airport Transfers can be combined with a Panoramic Tour of London on arrival or a transfer combined with a Windsor Castle tour on departure.
Transfers by Minibus/Coaches: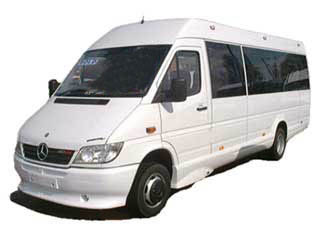 Minibus 25 seater: £17 per person - Heathrow Airport
Coach/Bus: 30/50 pax from: £ 9 per person - Gatwick Airport
Example of London Tours combined with transfers
London Panoramic tour with stops near historic Westminster Abbey, Tower of London, Buckingham Palace, Piccadilly, Harrods.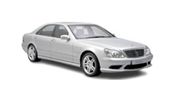 Duration: 3 hours approximately.
Register your interest by E-mail: info@CorporateEntertainments.com