Contact Us
We would love to hear from you. Simply fill out the contact form and we'll do everything we can to get back to you within a day or two.
* Required fields
WHO ARE WE?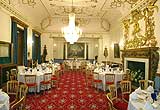 Part of EasyStreet, a Group of Companies in the international Corporate travel and tours business.
This Section specialises in the Incoming Meetings and Corporate Industries from Europe and the Americas.
They value our reliability, years of personal experience, the quality of our services, our creativity and our value-for-money approach.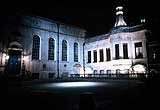 As their base in London, we think of them as our guests and friends, and our mission is to share with them our love for London and England.
Unrivalled history and traditions are not the only thoughts in our clients mind.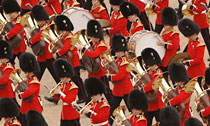 Visitors enjoy spectacular events, Harrods and a wealth of opportunities for a British range of special interest events such as the Trooping of the Colour. We're Central London based and fully registered to provide a variety of bespoke services. Register your interest by E-mail: info@CorporateEntertainments.com