London Travel Business Services
Business Or Leisure, We Work for your Achievements.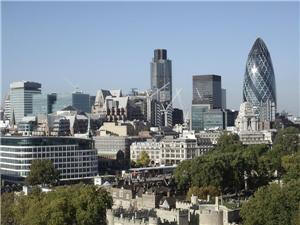 The competitive edge in business travel. Our multilingual team are the finest available and fully commercially trained.
Corporate Online Booking Solution for clients' individual requirements.
They can organize an exhibition stand so that you can establish global business contacts, itineraries, weekend breaks, leisure travel, taylor made package holidays and London dinner cruises for groups.
CFLT can also arrange for:
Event management
Conferences and congresses
Delegates airport transfers
Staff parties
Suitable business lunch or dinner events
Planning overseas meetings
Full VIP projects
Corporate hospitality

For the small business, briefings on the City of London are organised with corporate travel spececialists in an informal way. Uniquely placed to provide professional services and contracts for leisure departments of City Companies and striving to squeeze every possible benefit to help SMB to reach the best with a tight budget.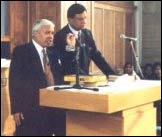 Multiligual staff are at hand for incoming business visitors who wish to exhibit and make sure they maximize the potential returns and leads for their company. Conferences are hosted in good locations to provide the best support for corporate events. Daily rates are quoted for the translation services.