Great Britain Trade Shows Car Tours
Comfort & Opportunity To See More In Less Time
For maximum comfort and flexibility, nothing can match our personal guided tours by car. Car Tours are particularly suitable for certain sightseeing visits such as City centres and short bespoke excursions. Car tours give you total Flexibility. You can see what you want to see rather than stick to a standard schedule.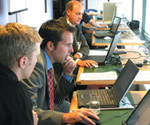 CareFree Car Tours are conducted by qualified and knowledgeable driver-guides and are especially suitable where time is limited or where a premium VIP service is desired.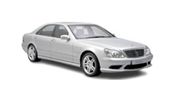 The Corporate London Private Car service is particularly useful in occasions such us: unsociable hours of longhaul flights arrivals from other continents; business clients pressed for time and requiring shopping to purchase necessary gifts and personal gadgets requested by their friends and family.
Out of town Trade Shows of particular novelty interest that cannot be missed Private escort inside historic buildings while sightseeing places off the usual track and run with the client in mind. Introduction to the Pageantry and special famous artists or filming locations in mind.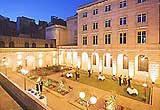 Specialised Markets and Trade Exhibitions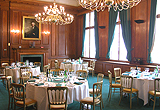 Layovers of few hours between flights that can be made useful to learn about the host country.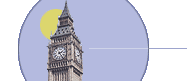 Evening sightseeing and nights out of a gruesome flavour i.e. Jack the Ripper, factory, architectural, horticultural and unusual visits to places of ancestors Pop out to France for a few hours to admire the Channel Transport and Les Shuttle and much more. Privately Fully Guided Tours represent extremely good value and enjoyable time in modern air-conditioned vehicles.
London Tours Limited holds Private Hire Vehicle Operator Licence No. 04032 issued by the Public Carriage Office, London. It is a legal requirement for operating in the UK to be a licensed operator. You or your agent should arrange holiday cancellation, medical and other travel insurances before you leave home. Services are subject to availability at the time of booking.