Business Gifts and British Souvenirs
During your business visit to London you have an excellent choice of corporate GIFTS to take home with you as a unique reminder of your stay in London (UK).
PROMOTIONAL MERCHANDISE AT A GLANCE:
Guide Travel Books and Illustrated Booklets of historic cities of Britain
Sweat shirts and T shirts of Oxford, London, Cambridge and other cities
Miniatures of typical English cottages in ceramic and bone china and collectors utems such as: tea spoons, glasses, pill boxes, dolls, jewels, warches, umbrellas, pins, stickers, flags, miniature taxis and busses
Scottish garments and accessories: kilts, scarves, sweaters, socks
Event Awards, Button Badges, Business-Leisure Bags, Sports Balls
Picnic Beach Items, Binoculars, best all year round Stratford Christmas Supplier, Bespoke Corporate & Workwear Clothing, any Sport Shirts
Conference Folders, Desk Gifts, Hampers, Inflatables, Party Ideas
USB Memory Sticks and many laptop luxury itmes
(Scroll down to the bottom of the page and click on a link.
You will see some of our London wholesale suppliers).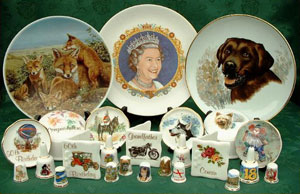 We recognise the importance for our global clients visiting London for business, to bring home personalisid promotional products.
Blue-chip and multi-national event organizers are offered tasteful presents and souvenirs of London, England, Wales, Scotland, Cornwall and Ireland especially selected for quality, novelty and competitive prices.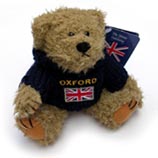 Please send your choice to: info@londontourguides.com
Luxury gifts from our high quality Oxford supplier: www.oxfordcity.co.uk/shops/flaggs
London Souvenirs: www.lambertsouvenirs.com