London Banking and Financial Docklands
Foreign Business Markets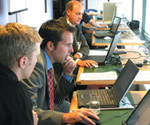 It is amazing the new projects and speed of change in the East of London.
The community in this part of London has endured poverty and now find themselves being regenerated also thanks to the Olympic Games of 2012.
Excel Exhibition and Conference Centre
Gateway to Europe: City Airport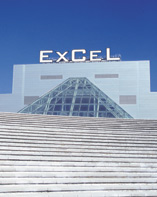 Architects have been creative and daring in developing this business area.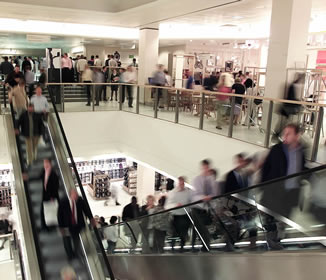 Highlights of the Docklands also include Canada Square and the ever expanding Blackwall.
Large selection of Venues for hire in Docklands. Canary Wharf has a large variety of sizes and prices. Meeting room and meeting venue in London's Docklands have very High Tech equipments.
Canary Wharf's leading provider of meeting roomsBritish Art Lectures with award-winning artists and many new hotels each with enormous conference halls overlooking the river Thames.
There is fun for business, the family and the tourists alike.
E-mail us with your requests: info@CorporateEntertainments.com
Website page: Banking www.CorporateEntertainments.com