London & England Sporting Events
Sports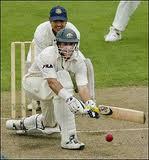 This section deals with business groups prefering a sporting Venue and for who spends hours on the golf courts.
There is nothing unknown about England golf clubs and the traditional quality of many sporting venues and events.
Favourite Special Events: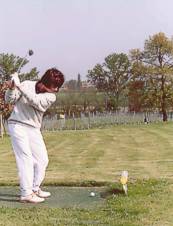 From January to December, every date has its special sporting moment in London and Great Britain.
Many Types of Sporting Events: from 'Sporting Exhibitions' to individual 'Stadium Events and Venues'.
Major Events such as: London Sevens at Twickenham Stadium hosting the best of the world's top rugby talent: May.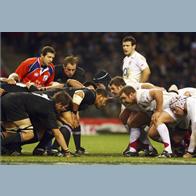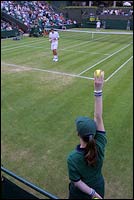 Head of the River Race: April. London's legendary Boat Race on the river Thames. 2 April
Wimbledon 2011: The world of tennis in Wimbledon: June - July.
Polo in London: top Polo players battle it out in horsemanship: June. Champions League Final UEFA football London's Wembley : May World Badminton Championships: Wembley: August.
Women's Champions League: Craven Cottage hosts the UEFA women's football final: May
All Sports Clubs entertain the Corporate Market in idillic surroundings, the best positions facing the actual events and provide traditional British catering service.
Whether you only require to receive a car or bus transfer from Corporate Entertaiments or a fully inclusive reception and catering package, you will be welcome to use either service.
Please use our booking form detailing your group size and the date you require services.
The link can be found below.
Register your interest by E-mail: info@CorporateEntertainments.com
To contact the Driver-Guides directly:: www.londontourguides.com