Easy Street Sales Executive
Leisure Business Marketing and Development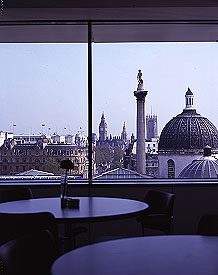 Luxury London Services for the Leisure Business Events International Marketing and Development of the best quality Venues.
Department supervising translation of foreign languages and taking care of the incoming UK corporate venues clients.
Prioritising ongoing developments, evaluating programmes, discussing costs with the team, consulting, providing quotations, recommending updates for the benefit of customers.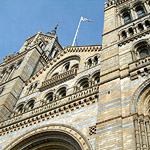 The team is dedicated to the successful management of every event through their efforts to secure a large amount of repeat business.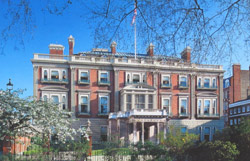 Choice of London Venues for Themed Events:
Victoria & Albert Museum
Over the years we have built up an enviable reputation that we work hard to maintain.
Nowadays some museums stage (unusual) stunning events with guest DJs, special lighting, bars, food and everything which is necessary to make an unforgettable lovely evening for the Incentive Market.
To receive detailed quotation, please use our booking form detailing your group size and date services are requested.
The link can be found at the bottom of the page.
Register your interest by E-mail: info@CorporateEntertainments.com
Back to homepage: http://www.CorporateEntertainments.com/