Highlights of the Best London Venues
Register your interest by E-mail: info@CorporateEntertainments.com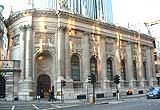 Since its foundation, the business section of CareFree Tours, has consistently kept its reliability, efficiency, flexibility and creativity. A wide choice of services for businesses, from organising trips abroad to the five top British cities for business.
The highlights below represent a fraction of the top Venues London and Great Britain have to offer.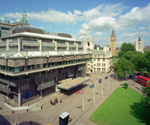 From Venues suitable for large International congresses and meetings to venues of many sizes, various themes, product launches, high-calibre special interest to customised, thrilling venues catering for corporate events in foreign languages professional team expert in a particular field.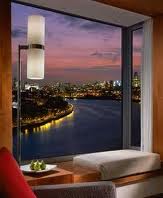 Venues with breathtaking views putting a strong emphasis on their superb location and enjoying their special relationship with their clients.
Bakers Hall Livery Company Venue Located in the heart of the City of London. Its fine interior makes the Hall an ideal venue for conferences and other functions. One of the most valued part of The Bakers Hall, along with the many functions rooms, is the old bakery, demonstrating the old craft of baking in all its glory!

AA BAFTA As you start climbing the stairs into BAFTA, you and your guests know you are arriving somewhere special although it is not a very luxury venue. The Academy has welcomed stars of film and television for many years and continues to do so.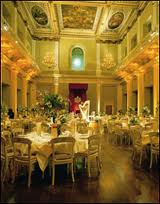 The theatre is well looked after with state-of-the-art film, video and data projection equipment, which is all operated by BAFTA's own technicians. The Foyer Bar provide 3,000 square feet with natural daylight and impressive views onto Piccadilly.
Banqueting House

The stunning ceiling is all that remains today of the original Whitehall Palace after it was destroyed by fire in 1698. The ceiling by Inigo Jones, was painted by Rubens in Antwerp and shipped to London and installed in 1636. A prestigious venue for events, a top venue in Central London. Combining Baroque splendour with stunning architecture, its venue facilities cater for almost any occasion from events to corporate functions.